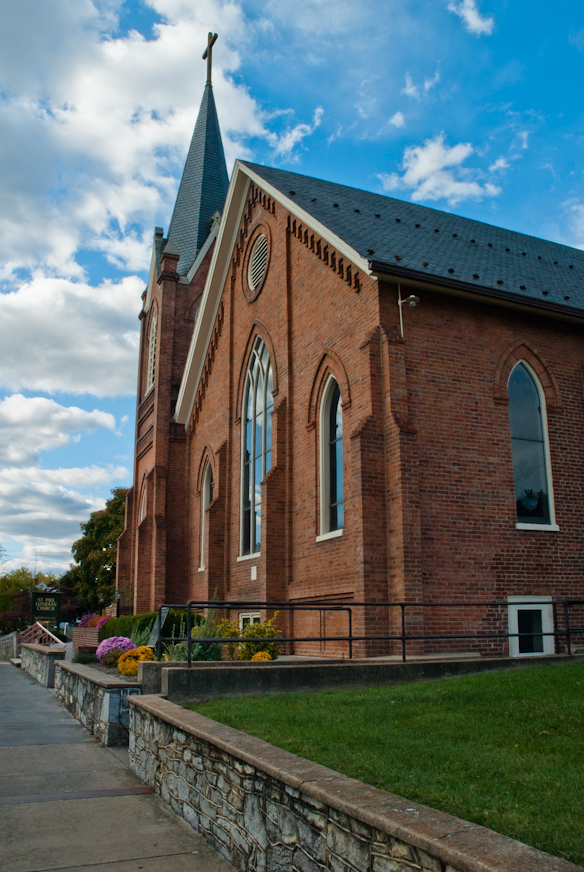 Not all channels, links, and paths will take my fans, followers, and general creative writing, music, and photography readers to the Fine Art America page (psst: where prints may be purchased): however, I am asking the familiar tough questions here, chief among which is, "Do I wish to remain in business throughout 2015?"
Hell yes!
That was easy.
For one thing, I've been "all in" for years with Communicating Arts and the related e-mail address anchoring a fair part of my life.  In essence, I made myself — symbolically, cybernetically, virtually — an institution and much beside: "Miniversity"; "Bar, Grill, and Home Theater" (oh yeah); and, of course, "The Library" as well as the "mansion inside a cottage inside an apartment on the eastern edge of western Maryland."
Our lives with computers may not have begun so accidentally: IBM and Bill Gates knew where they were going before Apple showed them a whole other way of living.  However, 2006-7 broadband x blogability x that War on Terror x Facebook (Google+ not so much for me, thanks anyway) brought quite a kit to the affording Everyman's desktop: social networking, shopping, pizza delivery.  Yay.  Now I am wondering which of my links, early (like Oppenheim Arts & Letters), redundant (but more real, less all business, like J. S. Oppenheim — All Together) or successful but, alas, not remunerative (yet) like BackChannels (it's approaching 12,000 view annually in an arcane area — political psychology) should I wish to cut and all content lose?
"You wanna keep that old blog alive, you better pay up!"
Five easy blogs (I still think Communicating Arts: The Journal looks cool): would just one do?
Setting old history aside, I'm inclined to more deeply mine my digital and film assets in photography and better work the "Fine Art America" outlet.  That mission's either already sitting on the drives or in old negative and 35mm slide files.
However, I have lost the will to post one image, essentially, in a half-a-dozen different online spaces!
Forgive a not-so-old but older man for tiring at last and in need of a few projects focused and routinized.
Composing and playing music . . . would have been much, much easier than all of this sprawl across multiple artistic and intellectual dimensions and its concordance counted in blogs and Facebook circles.
To manage the transition from an HTML web and a higher-priced e-mail host, I dealt myself a reseller's account on a popular platform, so I have got this primary page-and-mail space, and I and it are going to be around this year.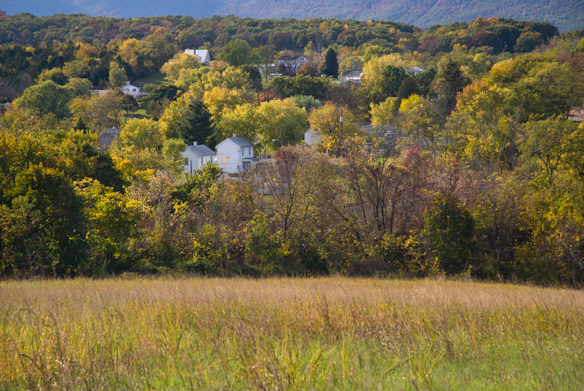 # # #