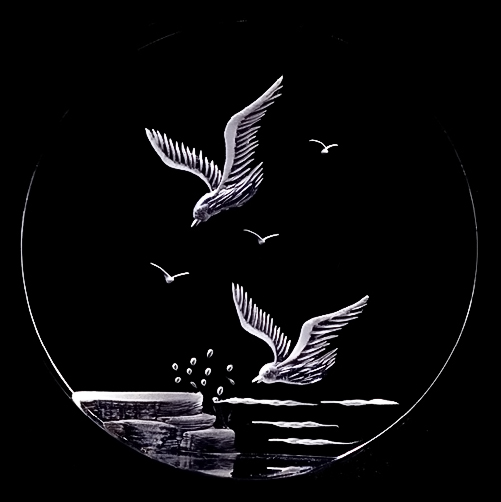 It's a lucite paperweight with the artwork etched in from the back.
I, James S. Oppenheim AKA J.S. Oppenheim, and Communicating Arts have enjoyed it as emblem.
Properly lit, it's striking.
This slideshow requires JavaScript.
Among the early dreams for Communicating Arts in 2006 when the move was made to Hagerstown, Maryland, a county seat in the western panhandle — and a terrific location in the mid-Atlantic collection of states — was that of shooting small objects: jewelry, inkwells, candy dishes, alabaster statues, glass eggs, and so on.  That offering continues.
As good as our cell phones have gotten with recording, much in commercial and fine art continues to recommend studio-level control.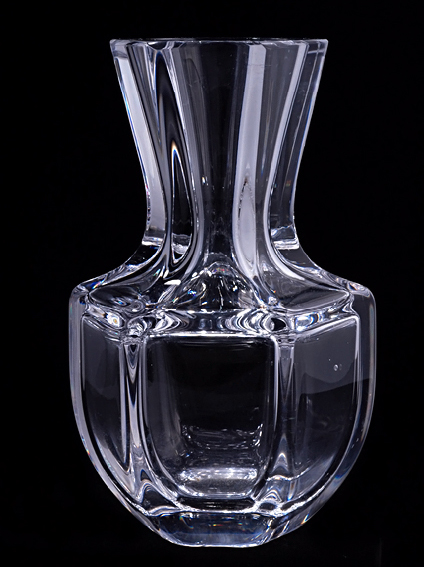 As energies decline, and, alas, they do, some things remain more inviting as work than others.  Communicating Arts has had the privilege of spending some quality time with a very special cat, "Graycie".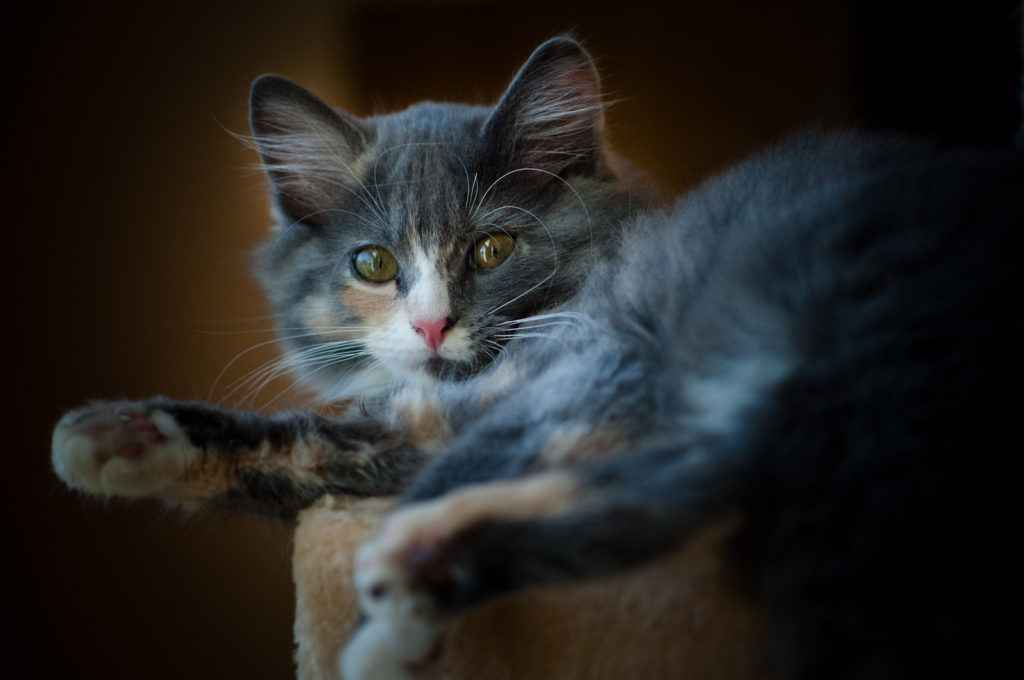 Such efforts involve connection, empathy, and patience.
I've no idea how the catfood people wrangle or direct their talent, but method is very simple: set up, sit still somewhere, and pray.
🙂
This slideshow requires JavaScript.
Communicating Arts has also enjoyed getting band work.
This slideshow requires JavaScript.
Still, there may be nothing quite like an intriguing face.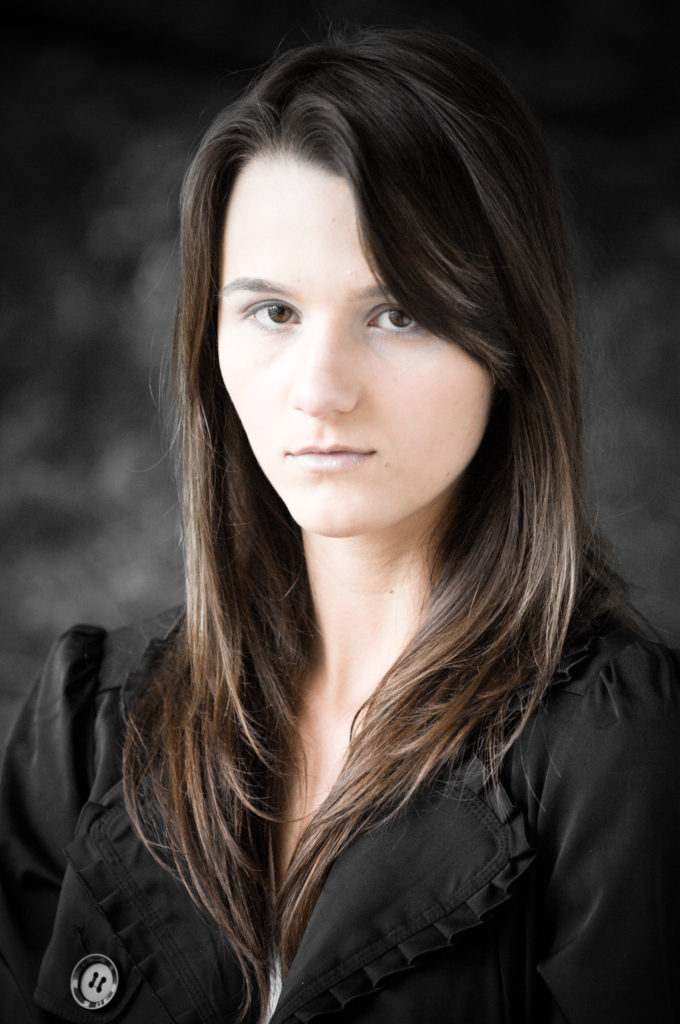 I may have developed too much consistency in style.  Perhaps Communicating Arts should be shooting more exterior portraits and directing and producing more atmosphere and look.
This slideshow requires JavaScript.
And then there's the more cared for snapshot: "Fieldwork", I call it.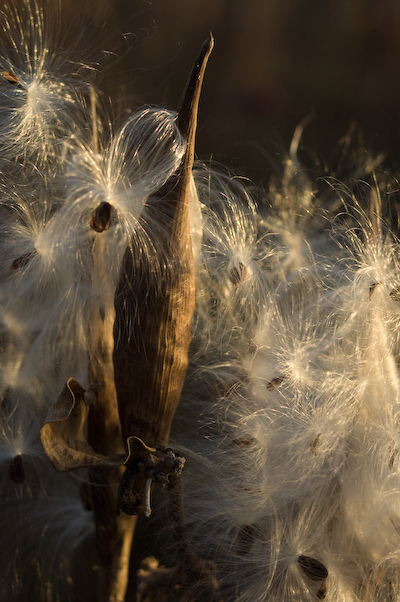 I know I would tired of being stuck indoors with objects hour after day after week on end — but gardens and fields (add the drive, add a glass of wine, and when the light is no more, work in a restaurant for reward), they are the best places, rain or shine.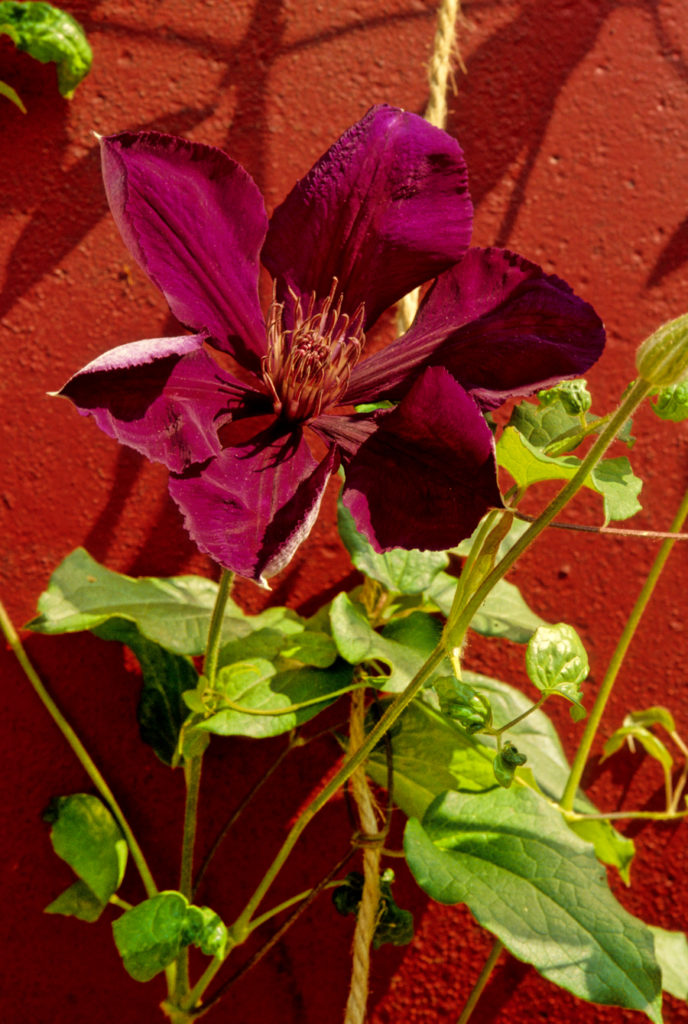 All things countryside continue to attract my attention.
It's generally good just looking and sometimes looking twice.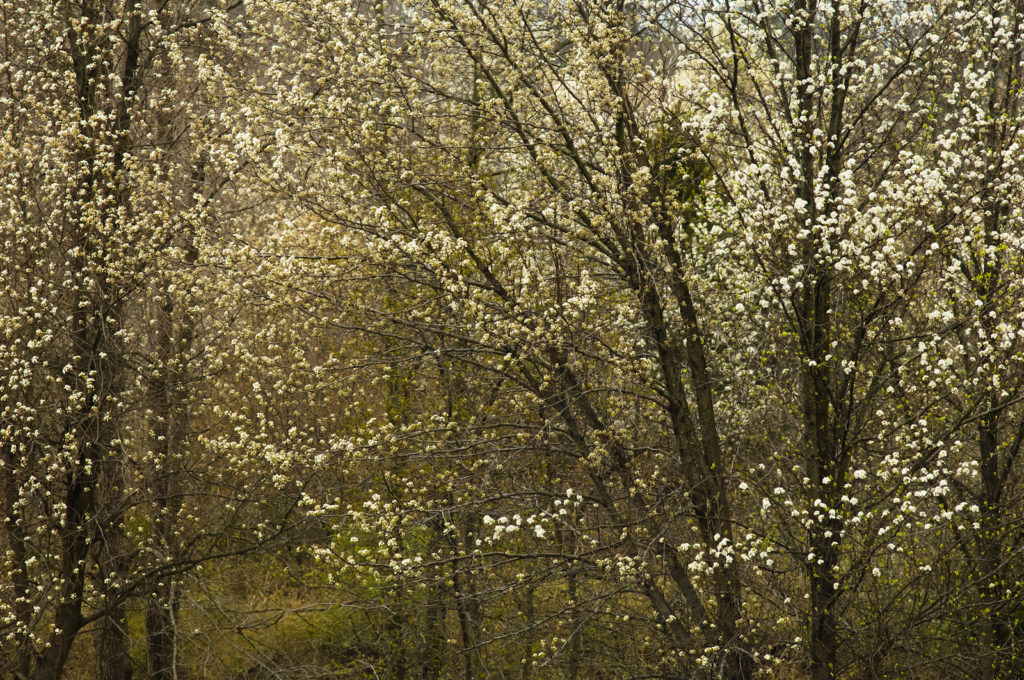 # # #